Winter Camp Workshops
SORRY, THERE IS NO WINTER CAMP FOR DECEMBER 2018
Winter 2017        Performance December 29        ON BROADWAY: A MUSICAL TRIBUTE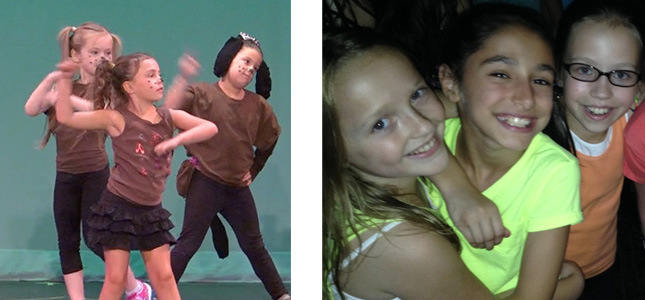 Dec 26-29, 2017 Tue-Fri 9:00am-3:30pm
Parents provide lunch, snacks and drinks daily.
Workshops held indoor in the theater located at
1974 Commerce Street, Yorktown Heights, NY 10598
If a person withdraws from a session prior to start, then the total fee (less 25% for administrative costs) will be refunded.  The Camp Director and/or the Executive Director have the right to dismiss any child for behavioral problems. Money will not be refunded for days missed due to dismissal or illness. NOTE: Your application cannot be processed unless completely filled out and signed, and all fees paid.
Confirmation of Enrollment
You will receive an email confirmation of enrolment once the application is processed. This confirmation will contain important information. If you do not receive this confirmation, you must contact the Camp Director at Yorktown Stage, 914-962-0606.